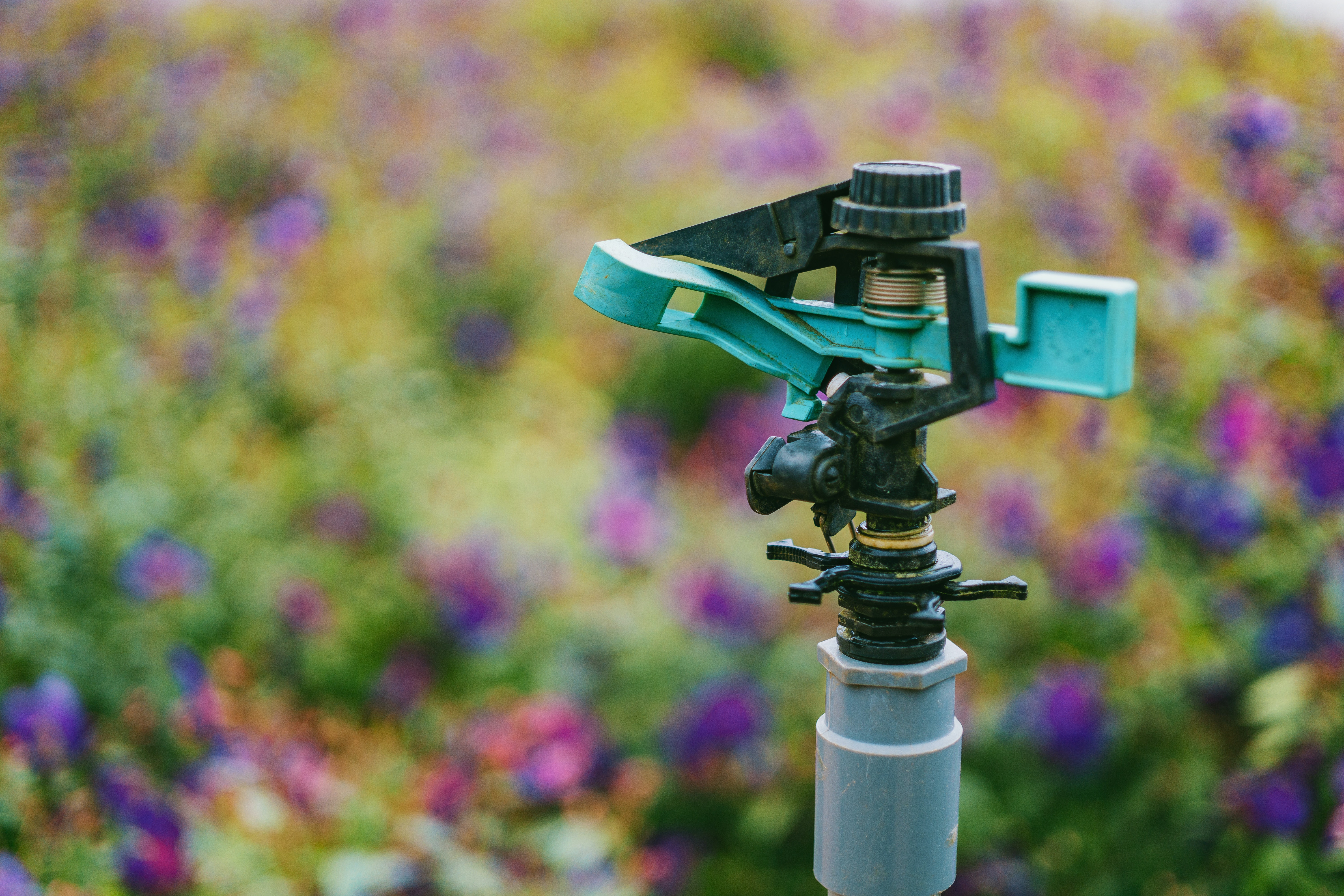 Is Your Sprinkler System Malfunctioning?
Schedule irrigation system repair in Fort Collins, CO
When you're experiencing problems with your sprinkler system, rely on Padilla All Season Services LLC to diagnose and correct the problem. We offer irrigation system repair services for Fort Collins, CO-area homeowners. Our team works on sprinkler systems of all types and sizes.

A skilled landscaper will diagnose every sprinkler zone to locate the problem. We'll repair your system so you can keep your yard watered. You can also sign up for routine irrigation maintenance so you won't have to worry about future issues.

Reach out to us today to schedule sprinkler system repair services in Fort Collins, CO.